Well, I guess they voted.
Back in March
I asked
about which Fergie Jenkins card I should ask him to sign at the 18th Annual Rickwood Classic in Birmingham.
Six cards were offered up and the overwhelming response was the 1984 Fleer.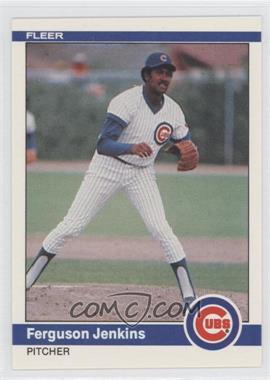 1984 Fleer #494
Okay, overwhelming might be the wrong term. I don't understand the blogger's poll widget. At one time there were 11 votes cast. Now there are seven. The 1984 Fleer still had the most votes, though. With four.
The 2005 Timeless Treasures HOF Silver came in second with two votes. The more I look at it, the only thing that really draws me to it is the HOF on the right hand side.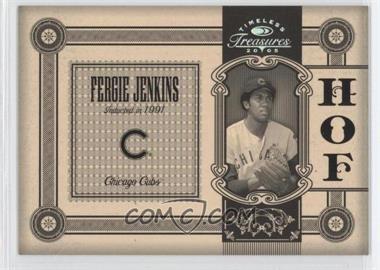 2005 Timeless Treasures HOF Silver #46
Maybe I'll pick up one of each
The 2005 UD Past Time Pennants struggled in with just one vote. I think that Fergie's trying to get that Oscar Gamble 'fro down. Needs more time.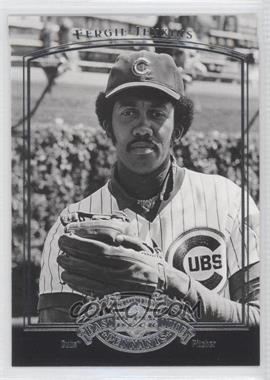 2005 UD Past Time Pennants #28
Thanks for your participation.